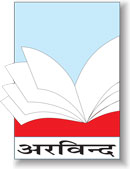 Arvind Prakashan Pvt. Ltd.
"Good customer service is the peak priority of Creative Graphics, timely delivery, bringing new and exclusive concepts and all this in not too much cost like others."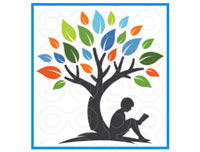 Akshay Prakashan
"The association with creative graphics formed over the years has a deep loyal bonding and full of trust. It is good to business with them as they are perfect in their field."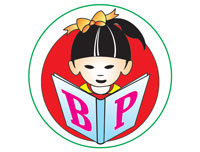 Benison Publications
"They bring Quality & original work in every project. I am totally happy with their work and looking forward to work with them again in future."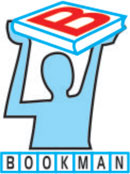 Bookman India
"Creative Graphics did an impressive job creating our new series. It provided trustworthy expertise and was flexible and easy to communicate with. We look Creative Graphics as our development partner and will consider them again for the more business expansion."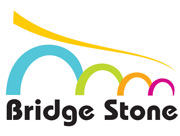 Bridge Stone Publications
"Creative Graphics have amazing talent in designing the exclusive work. Your ideas are triggered into a whole new level."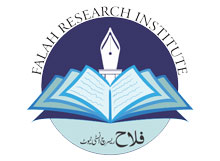 Chinar Publication Trust, Sri Nagar
"Your suggestions are greatly appreciated and your confidence in project means a great deal. Thank You Creative Graphics for the outstanding performance."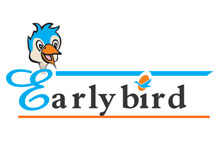 Earlybird Books Pvt. Ltd.
"Creative Graphics work within your budget and delivers the best work on time. Simply the master of the field."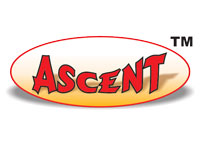 J B Publishing House
"Creative Graphics is the best player of their field because they know how to play. Your help on the project was invaluable and we get the quality books on time. Thanks to a great team player."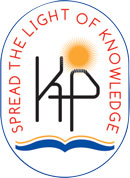 Kiran Publications
"Yet again.. Creative Graphics delivered as desired. I always get the best work on time. Thanks for the constant support!"

Learners Ladder
"A satisfied customer is one who will continue to buy from you, the same is with me to Creative Graphics. I'm totally satisfied with their service. Wish them a good luck for their future. "

Life Line Publications
"An expert and a pleasant service provider. It knows what and how to do. I love the layout, visuals and colours of my project. Thank you Creative Graphics."

Patel and Patel Publication
"With Creative Graphics it is always a smooth driving, from scrap to accomplishment with speedy response times and helpful communication along the approach. Highly recommend to anyone seeking illustration and books designing work."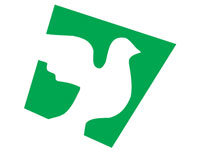 Peace Publications
"Whenever I have a requirement in Hindi, Urdu, English, Arabic and Kashmiri, the name of Creative Graphics hits the first. In fact they are so professional that we don't have to take any other experts advice on Urdu, Kashmiri or Arabic books."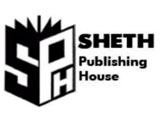 Sheth Publishing House
"Standing ahead, Creative Graphics give you quality work under reasonable prices. I give 5 stars to the quality work."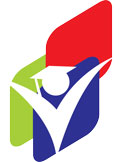 Shubh Books International
"Creative Graphics are friendly, speedy, always open to ideas and have created many exclusive styles. It is able to follow the briefs and produce the work that is liked by everyone. We would thoroughly recommend Creative Graphics to anyone."

Vardhman Books International Pvt. Ltd.
"Every time it's not about the business deal, the service rendered is exceptional and I feel glad to know about Creative Graphics."